SpecialReportClub.com has been discontinued.
Melissa Ingold has partnered with Nicole Dean to setup another membership site: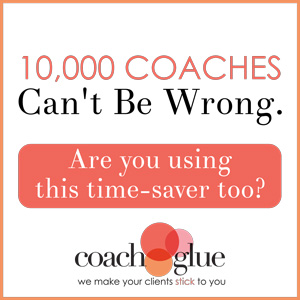 Special Report Club is owned by Melissa Ingold. SpecialReportClub.com provides quality PLR content to help business owners to create website content and information products quickly and easily. Currently, SpecialReportClub offers 2 modes of purchases. One is buying individual PLR packages, the other is via a monthly PLR membership (cost per plr product will be cheaper if you purchased separately ).
Melissa Ingold has been selling PLR since 2007. She has a background in writing and copywriting. The plr material provided by her is of great quantity, and the price is very attractive.
SpecialReportClub Reviews
Below are 2 PLR packages released in February 2013 that I have owned.
PLR Package 1: How to Use Pinterest as a Listbuilder
This PLR package is a step-by-step training that teaches how to use Pinterest as a list builder.
The whole package come with the following:

4 eCover Design

19 pages of professional created report


Sample text from the report
You may be missing a whole segment of your market if they are avid pinners or highly-visual learners among your majority of text-based or audio learners. Creating optimized Pinboards allows you to find and connect with this group. You'll be able to absorb them into your community as they get to know your name and face.
A key part of this, however, lies in reciprocal behavior. Don't just provide Pinboards you think they'll like (or find): Make sure you reach out to them, too.

On Pinterest, you'll be able to see who is a likely candidate to become a customer, fan, affiliate or client. You'll be able to see who is hugely popular in your niche, and not only connect with them, but analyze why – what are they doing that is so "right"?

Repin, Like and Comment on your target audience's (and peers') Pinboards and Pins – just as you would on any other social network.
22 pages Powerpoint Slide

PLR Package 2: How to Run Online Contests to Build Your List and Create Buzz